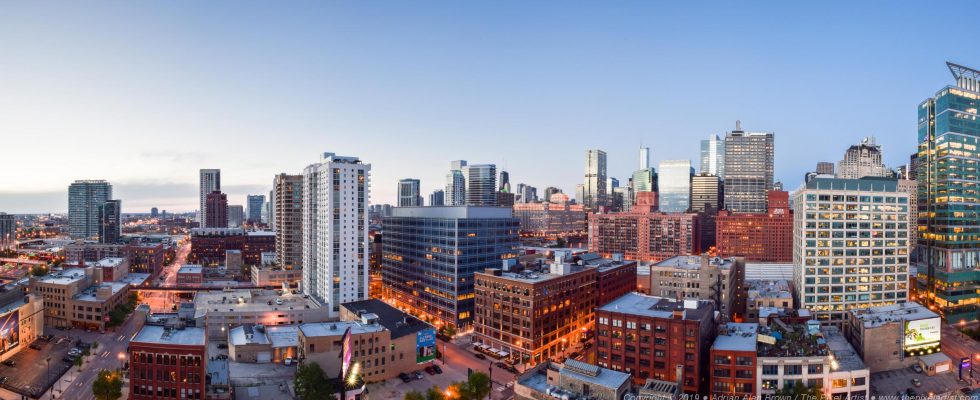 ABOUT – THE PIXEL ARTIST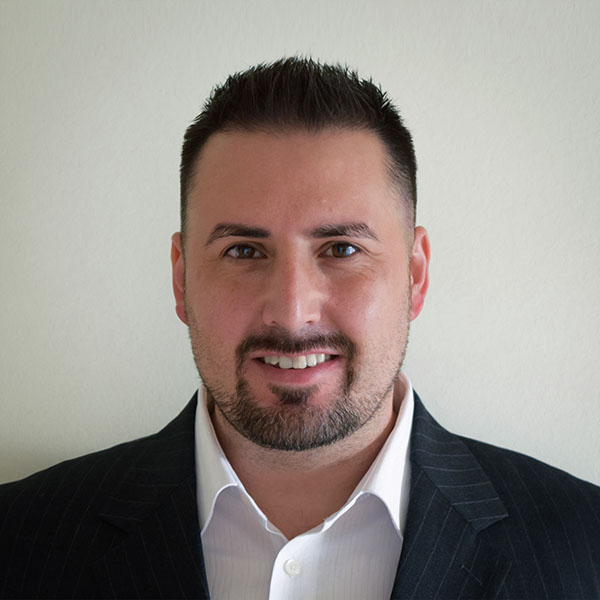 The Pixel Artist is a visualization and design company that specializes in a next generation of 3D computer imagery that are so photorealistic they can now be considered virtual photography. Our goal is simply to help you achieve yours through development and visualization of your product. Our job is to understand your vision and translate it into accurate and stunning visuals that can truly be conveyed to your audience.
Adrian Alan Brown, the company's founder, started working with advanced 3D modeling techniques in 1994. For over 10 years he worked for several architectural firms, landscape architects, civil/environmental engineers, and even an aircraft development company. This gave him a unique understanding of the design and illustration needs in each field and how to create an extremely accurate product of the highest caliper, and in 2003 The Pixel Artist was founded. Having a solid understanding of our client's individual professions and specific needs is at the core of our values and is one of the things that sets us apart from our competition. We require our staff to come from a background in architecture, landscape architecture, interior design, engineering or product fabrication in order to continue our legacy of producing a superior design and visualization product.
Whether you need to present an architectural design, future property development, or to visualize a new product; we can help develop the product's design and accurately illustrate it, allowing our clients to achieve a true understanding of their product. In fact, often times our clients save money because design flaws can be caught and addressed early in the process saving on redesign time and change orders.
We use the very latest in computer technologies combined with equal amounts of passion, experience, and creative thinking. We strive to reach the highest level of quality and detail on each and every project, to go above and beyond our client's expectations. Our goal is to give its clients a quality of work matching and/or exceeding the work normally found only with major illustration firms, while offering the personal attention and lower pricing of a freelance artist.
Our services include:
3D Modeling, Rendering & Visualization, and Animation: From true photo realism to artistic conceptual stylings;
Cutting edge 3D Panoramic & real time Virtual Reality Tours and Interactive Presentations (of existing environments, virtual environments, or a combination of existing and virtual);
Supplemental Design consultation (Architecture, Landscape Architecture, Interior Design);
Marketing & Web Development;
Visualization Software Development;
3D Printing services, real-time 3D graphics presentations.
Please feel free to call with any questions or if you would like to set up a personal office visit and find out more about what The Pixel Artist Illustration can do.