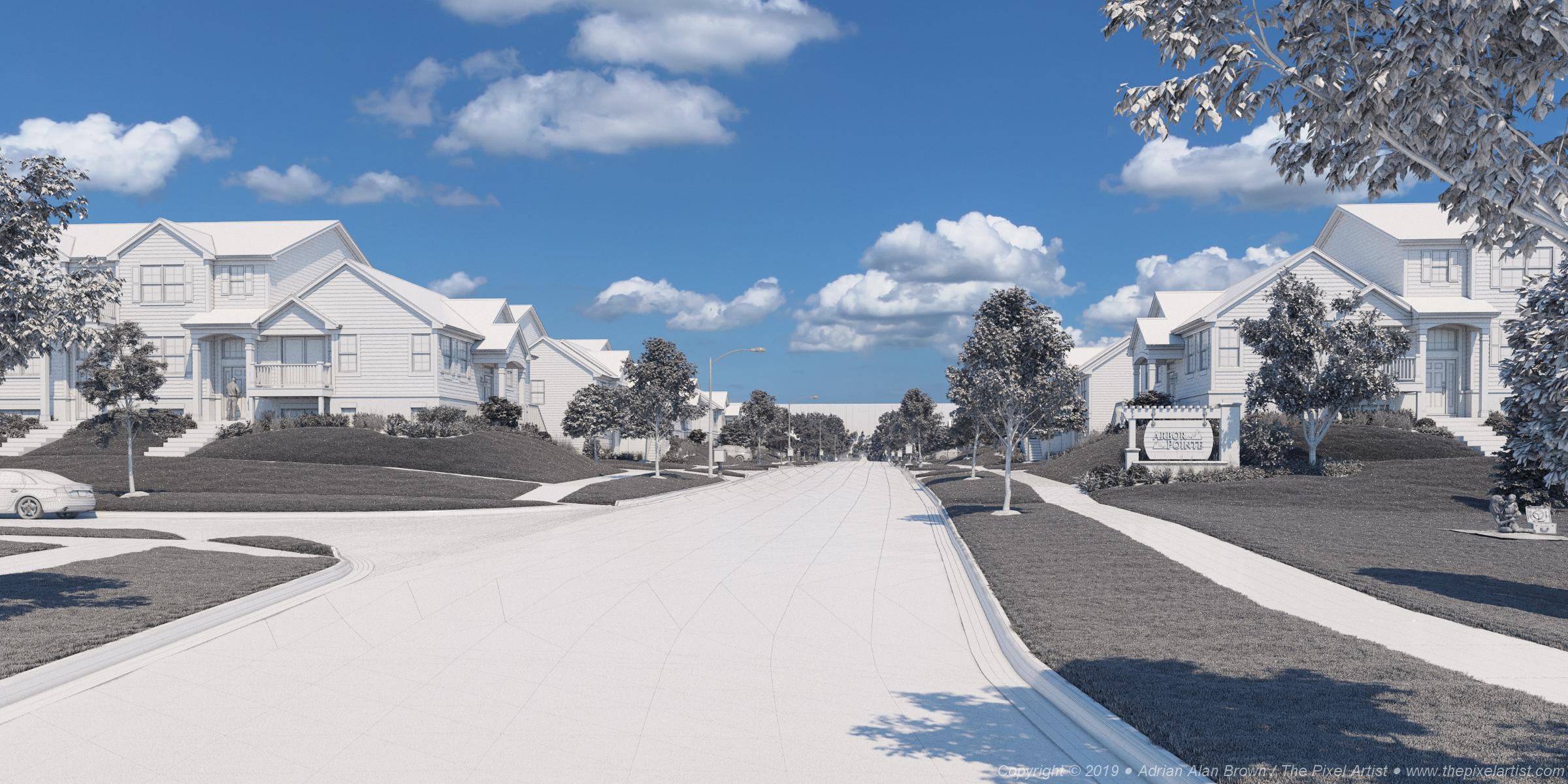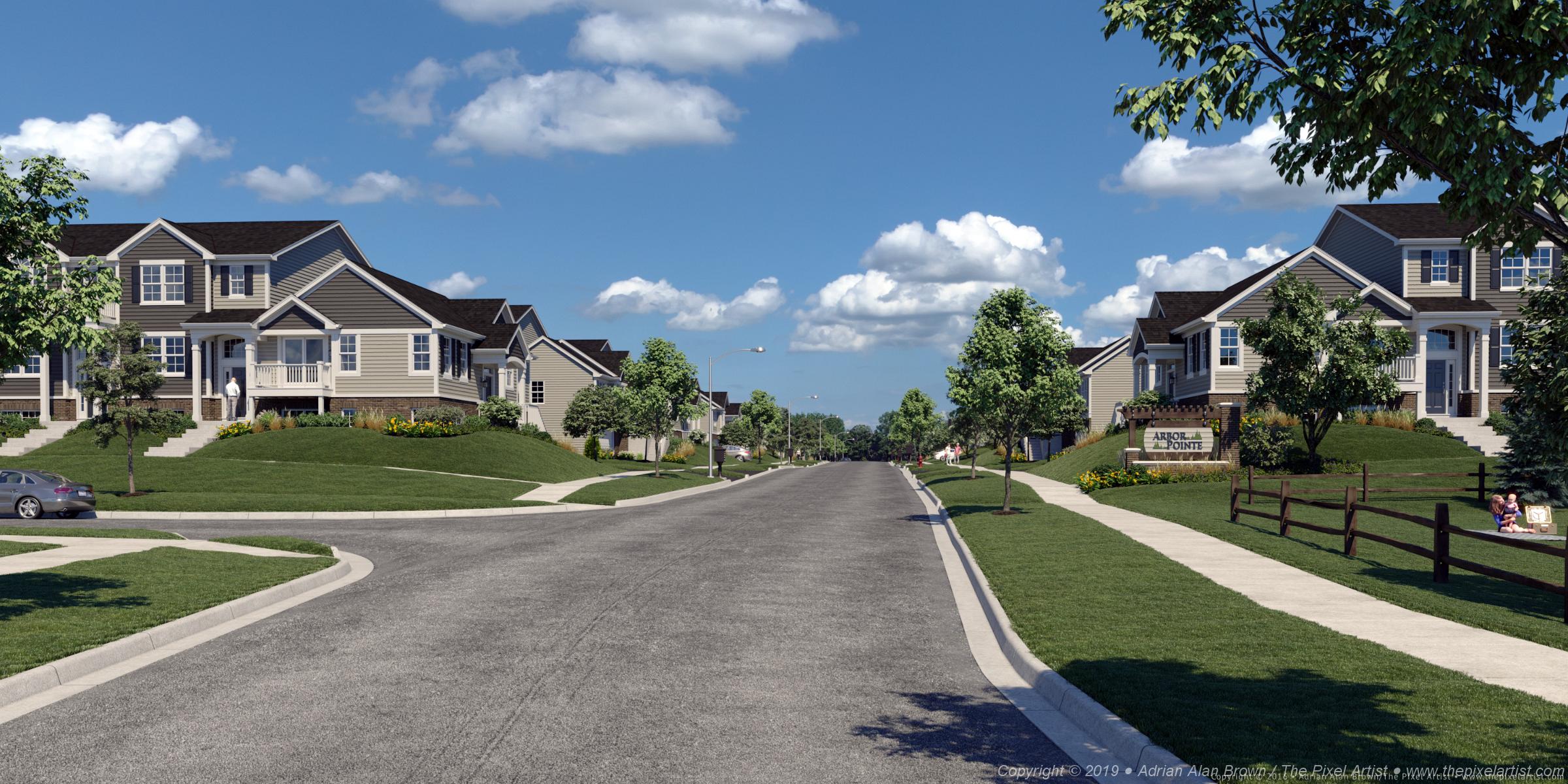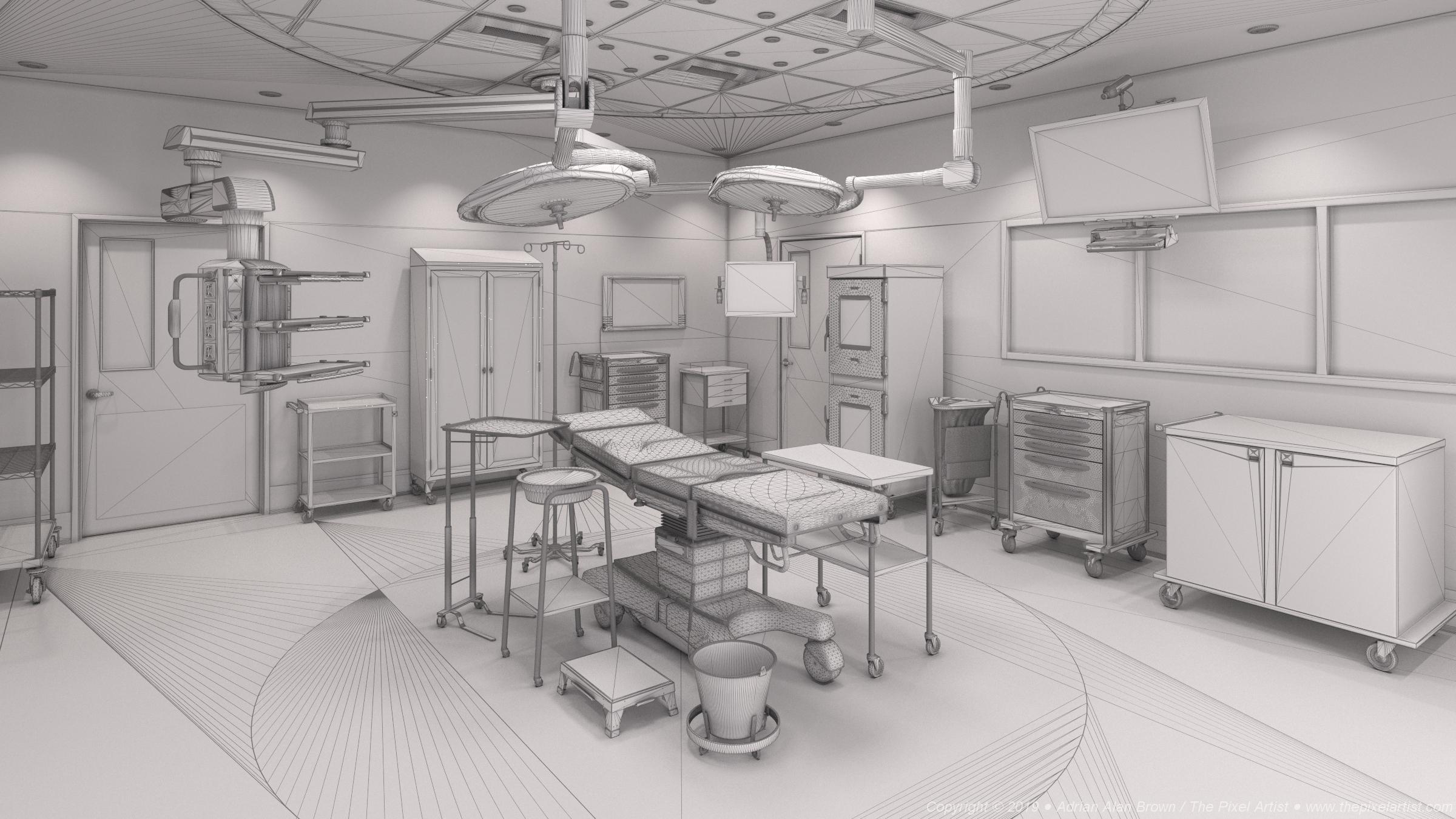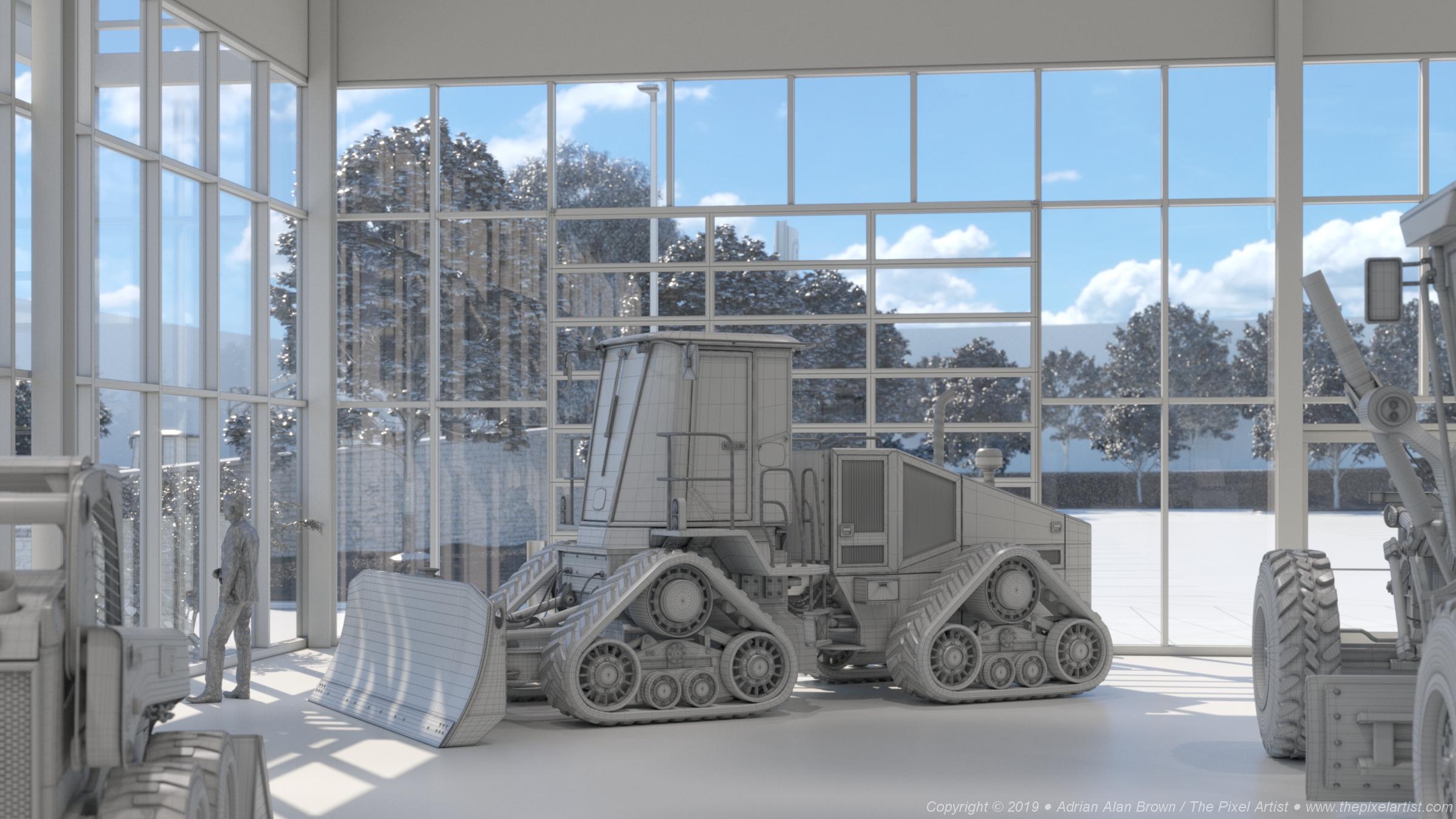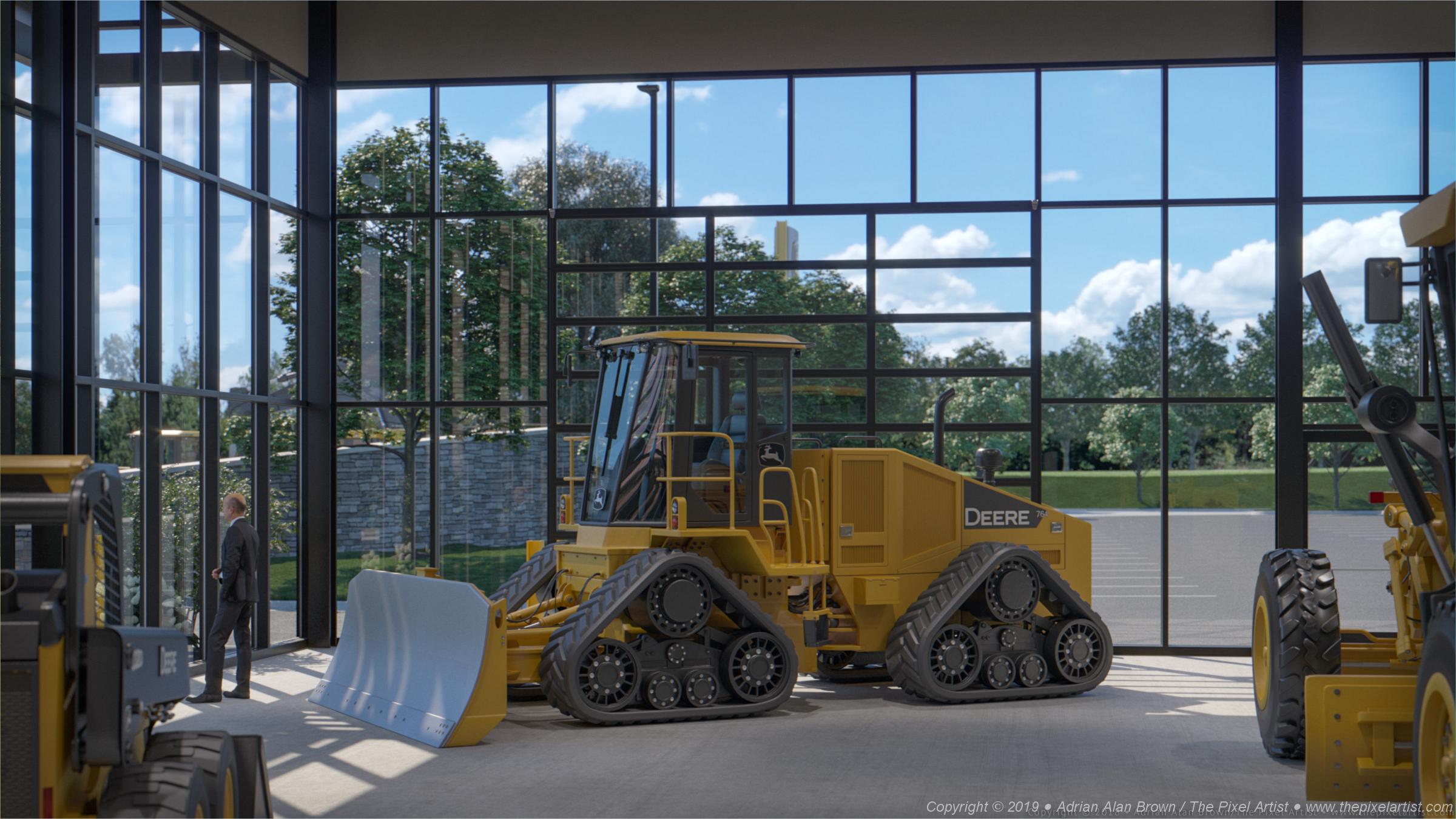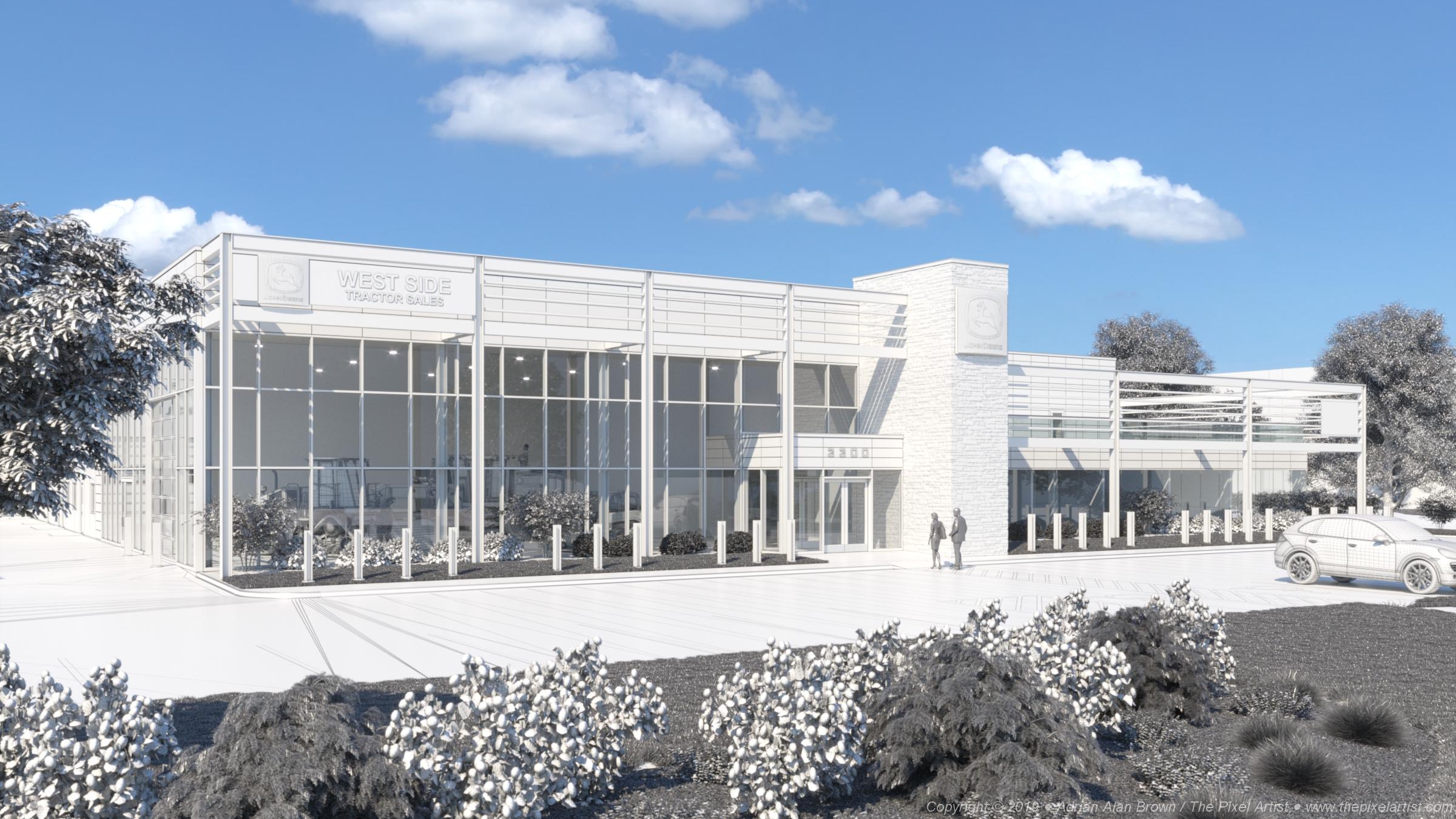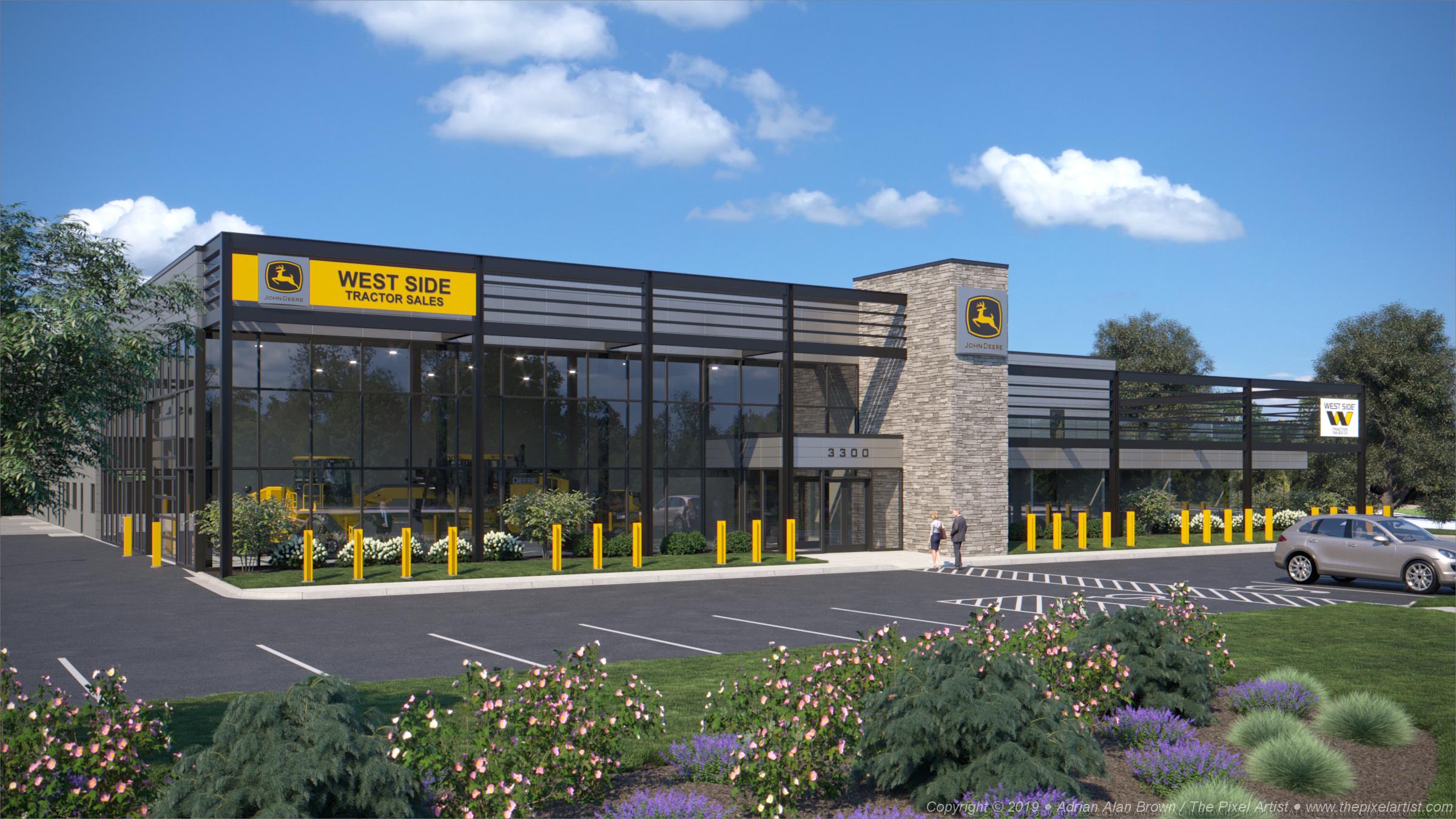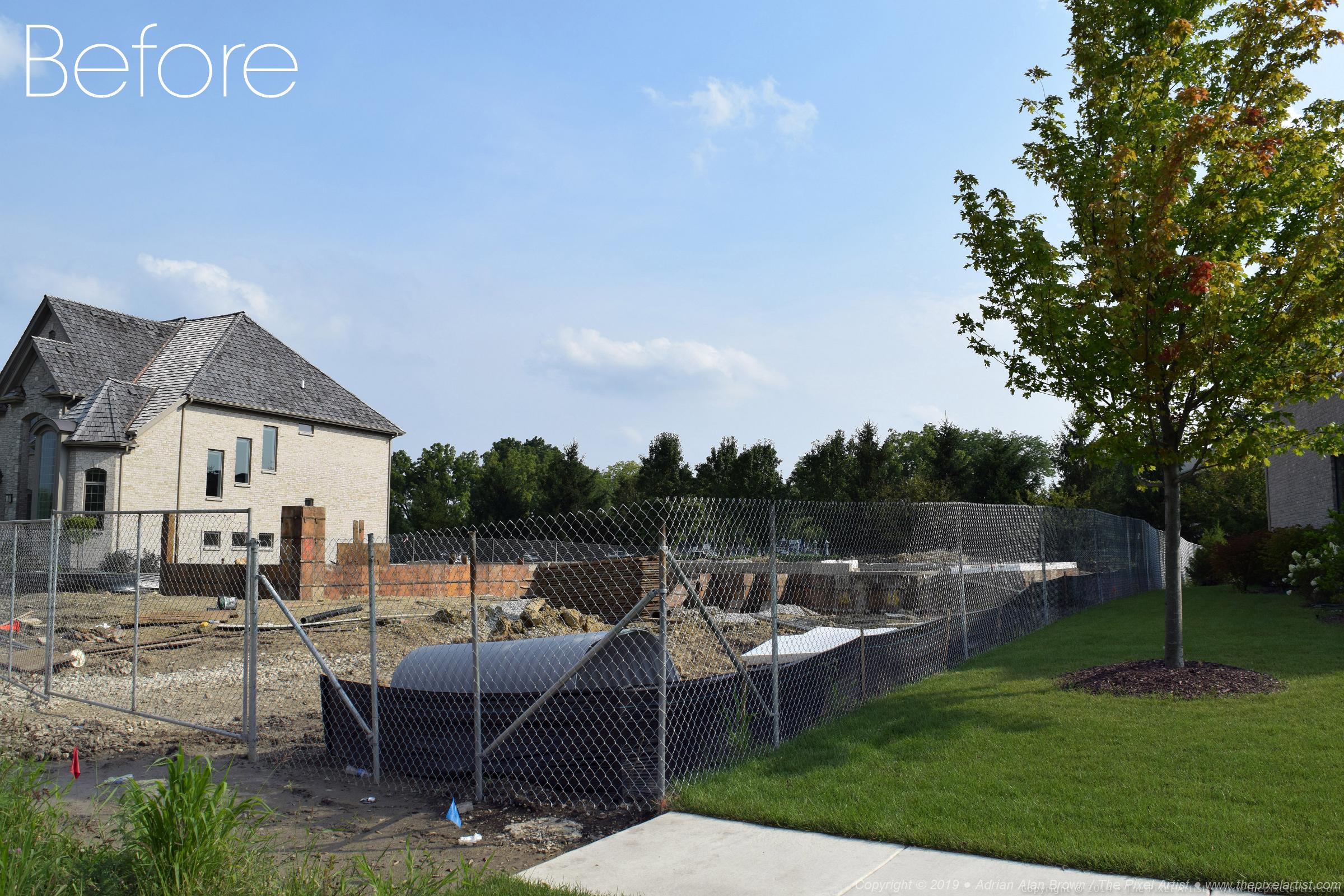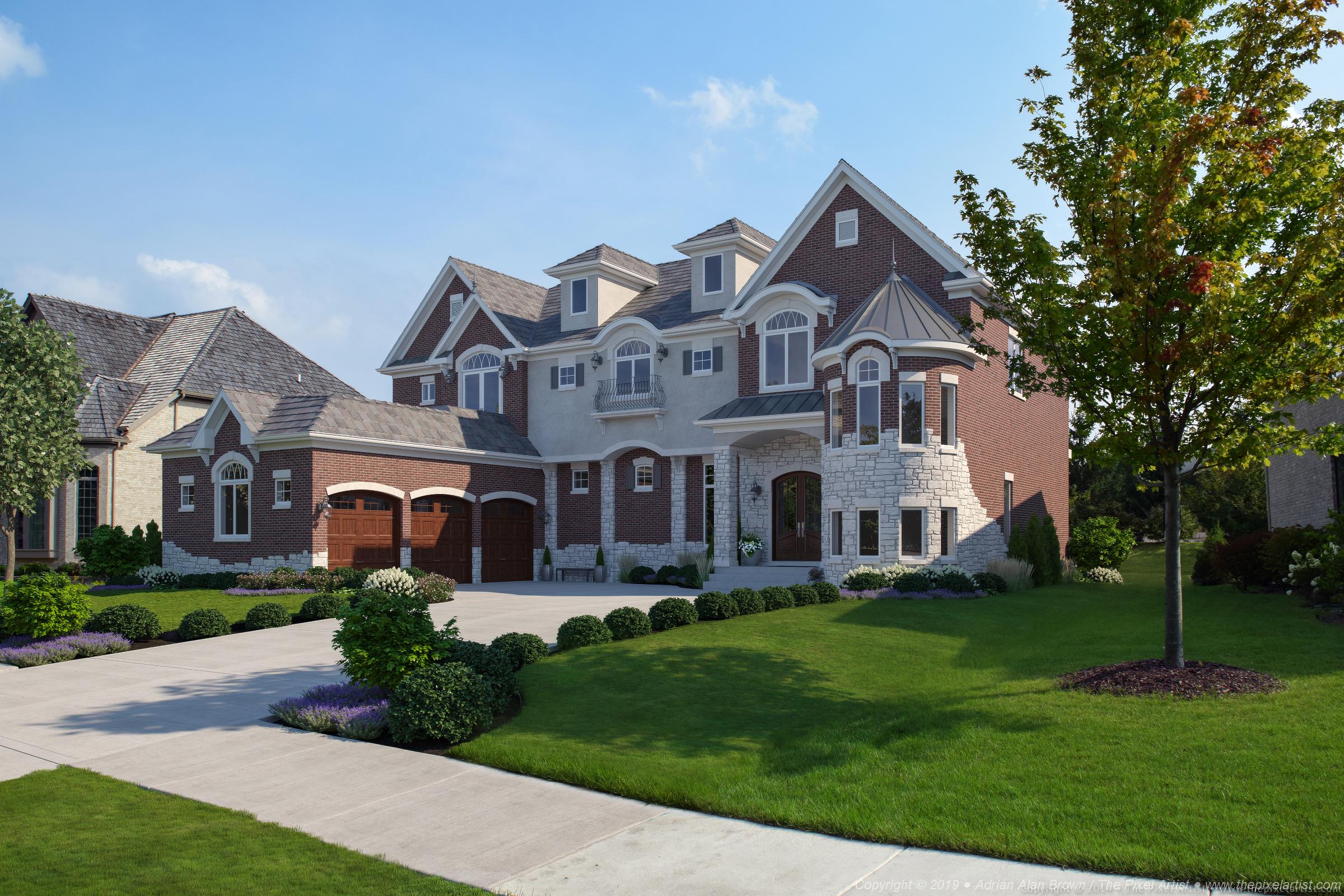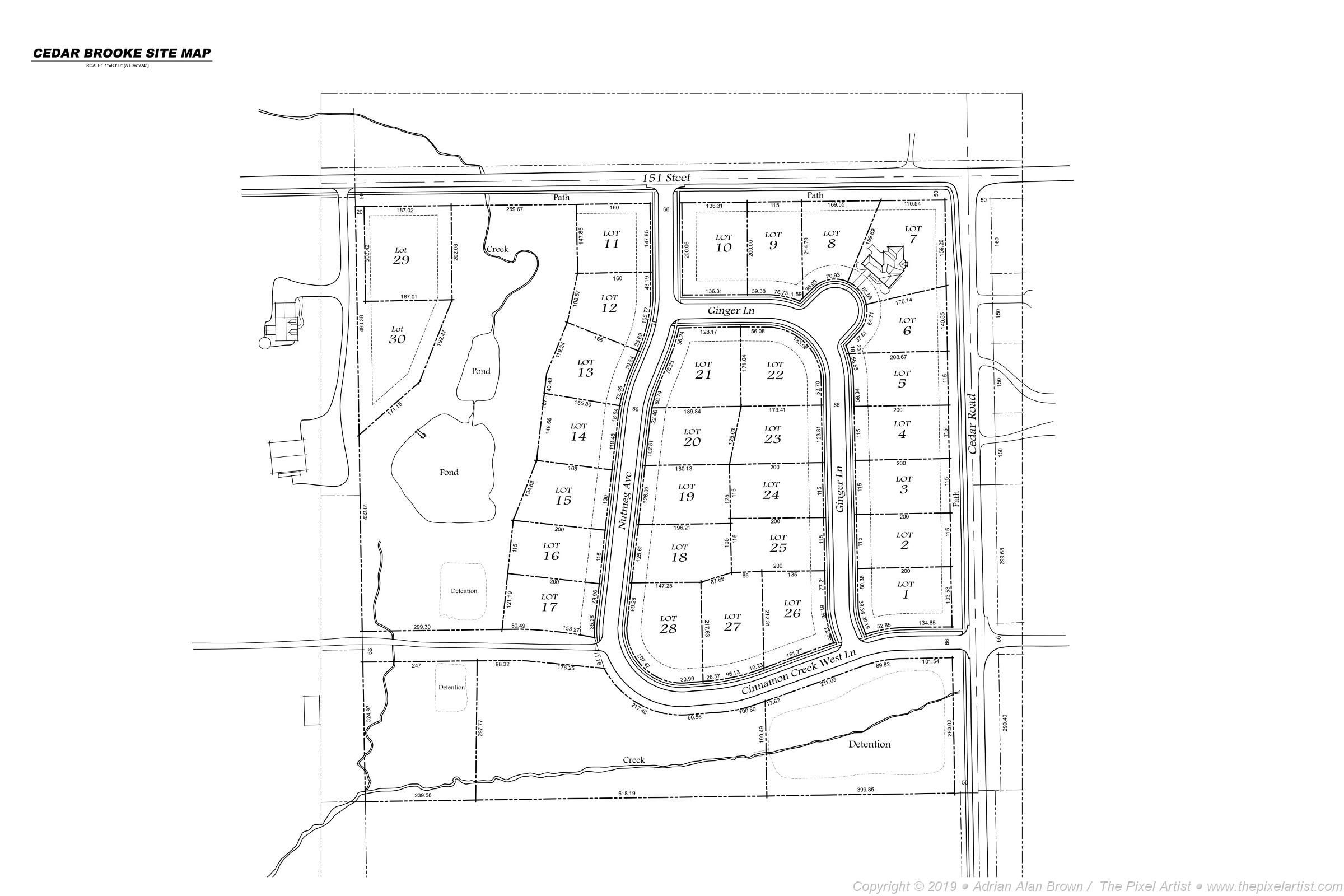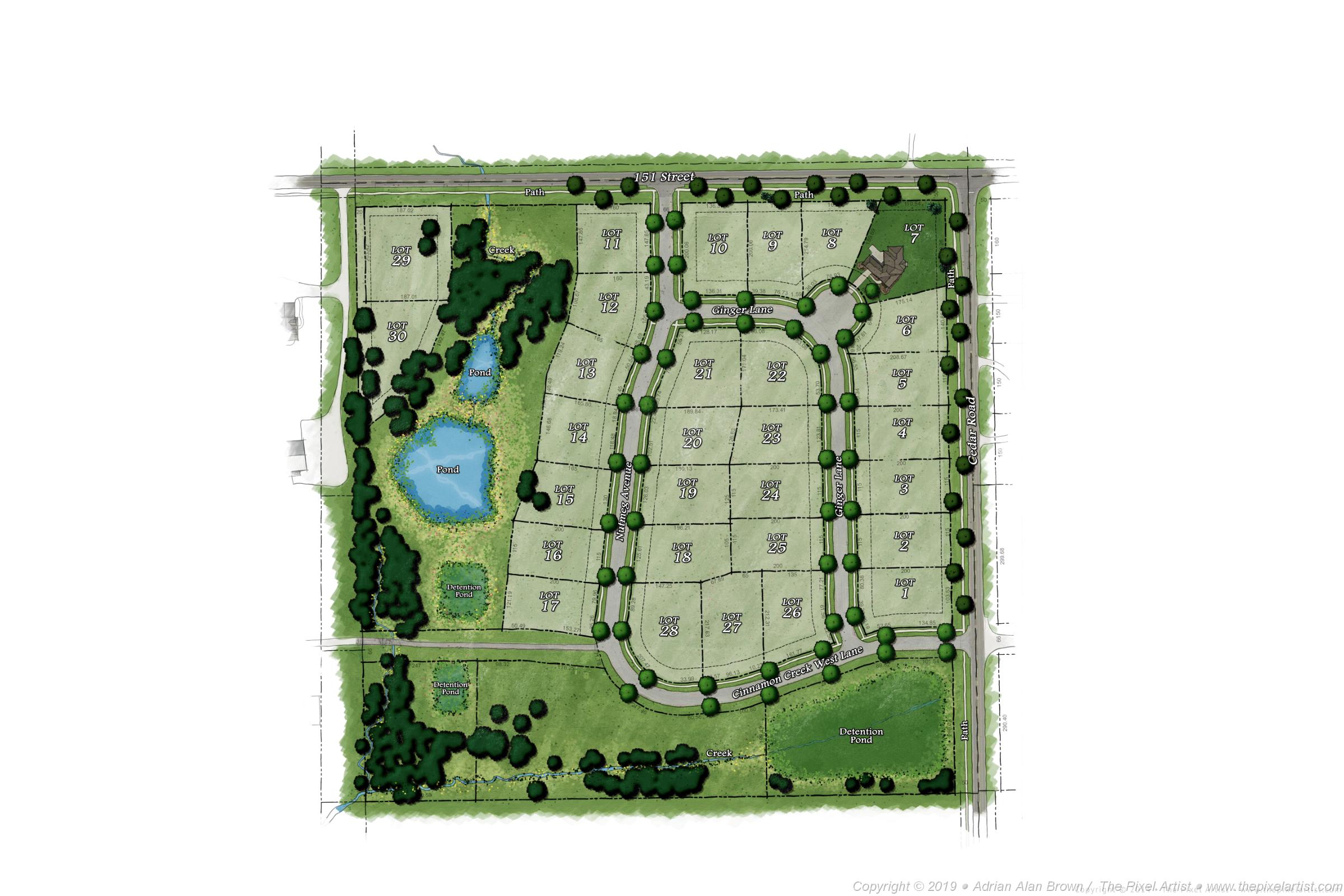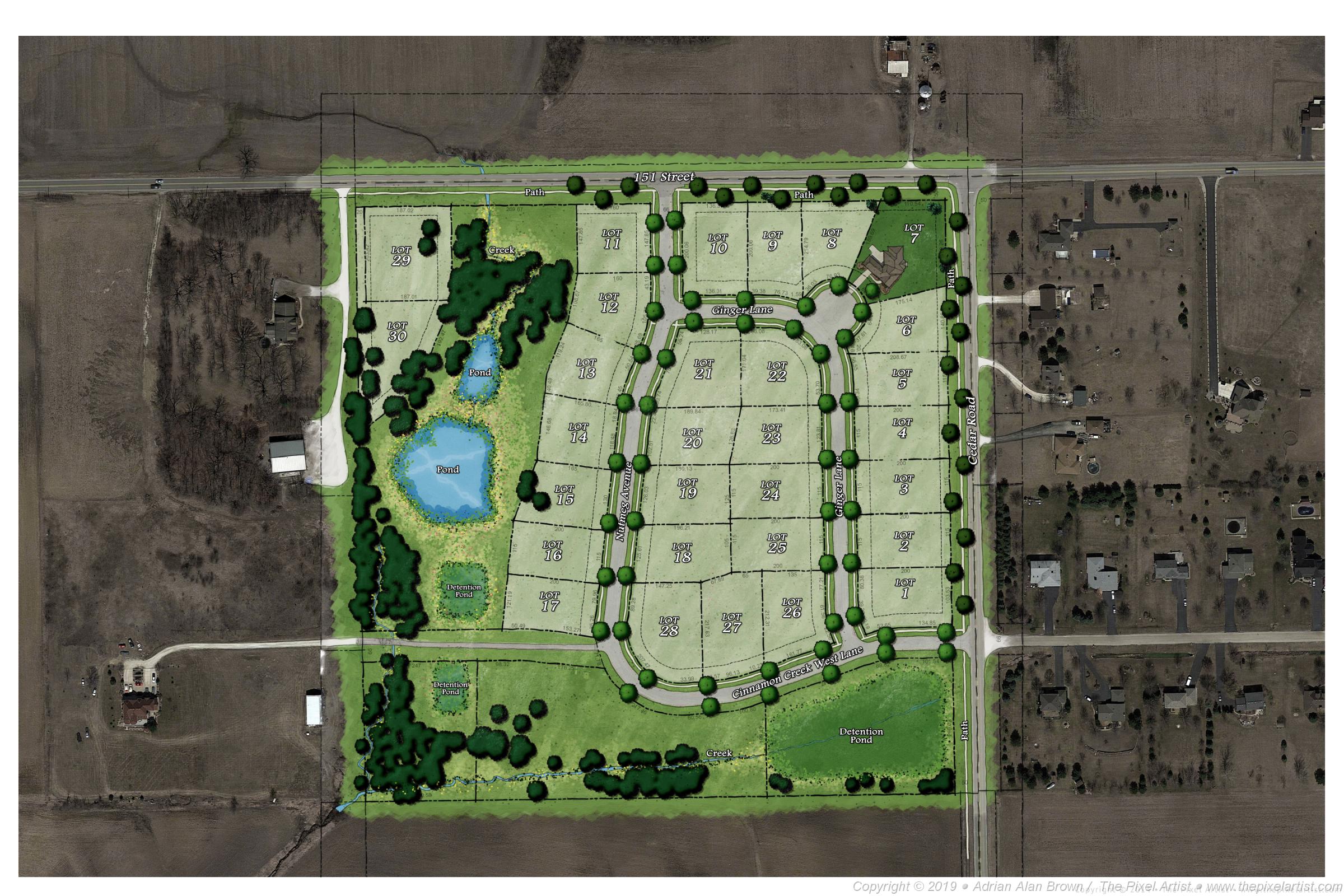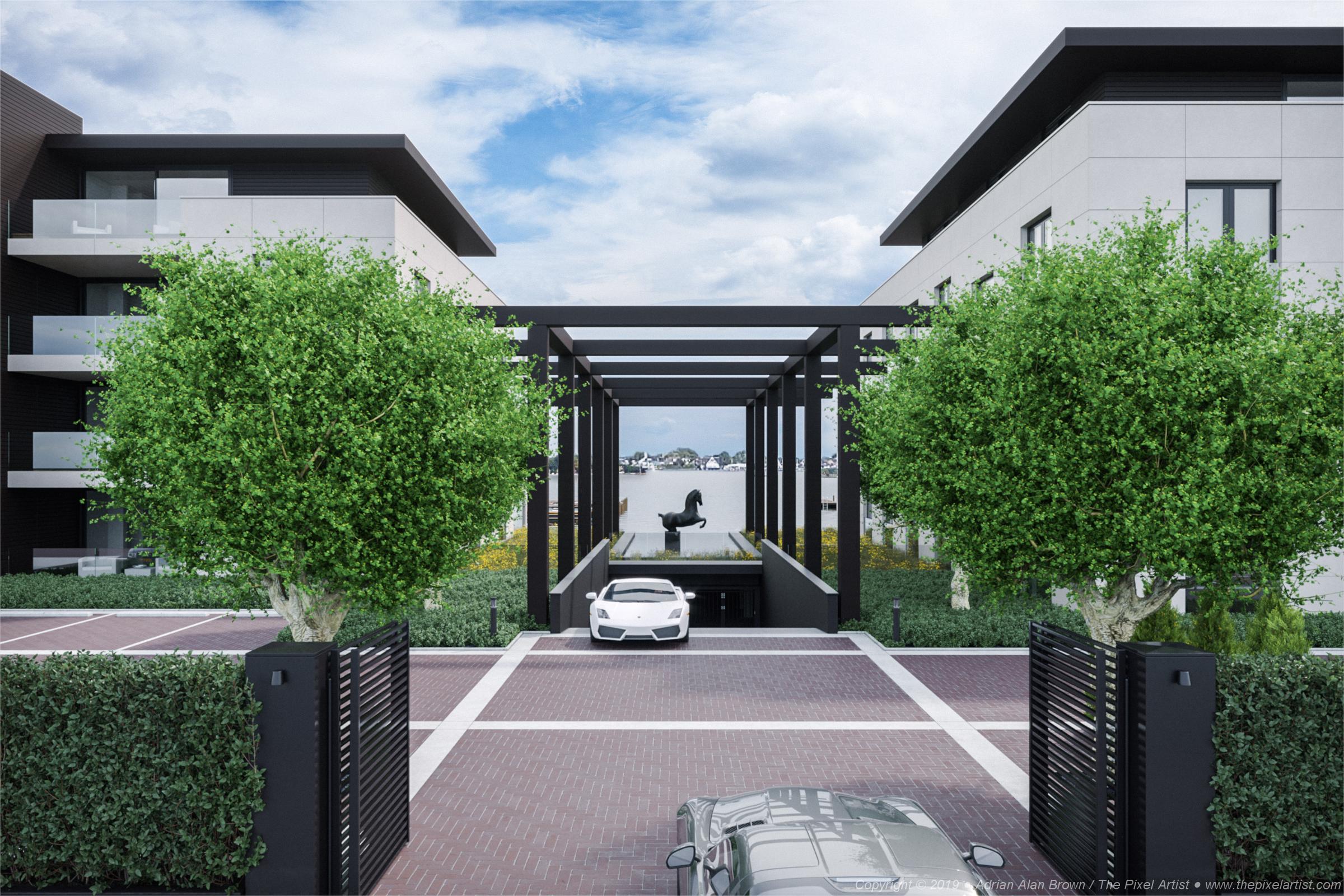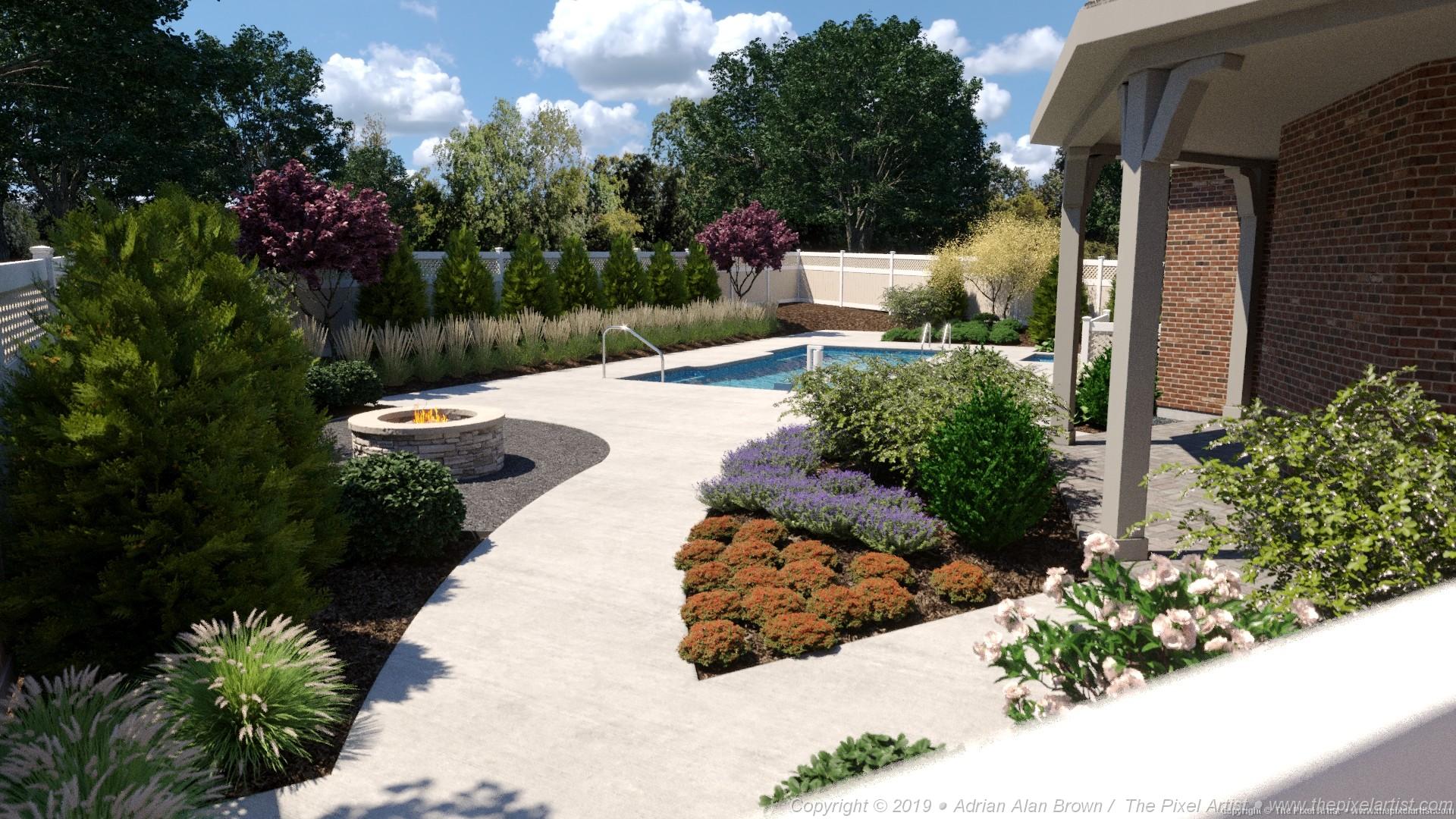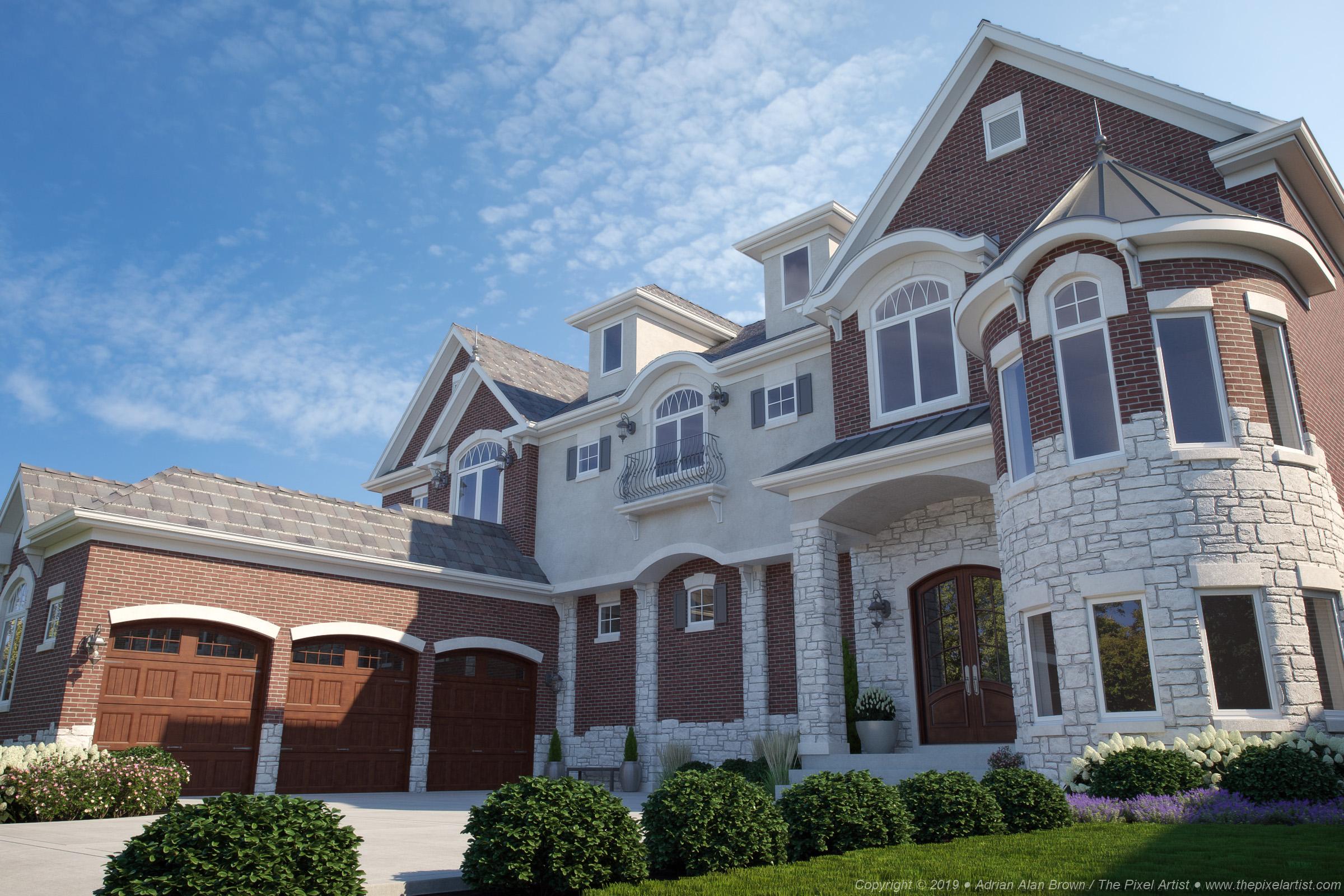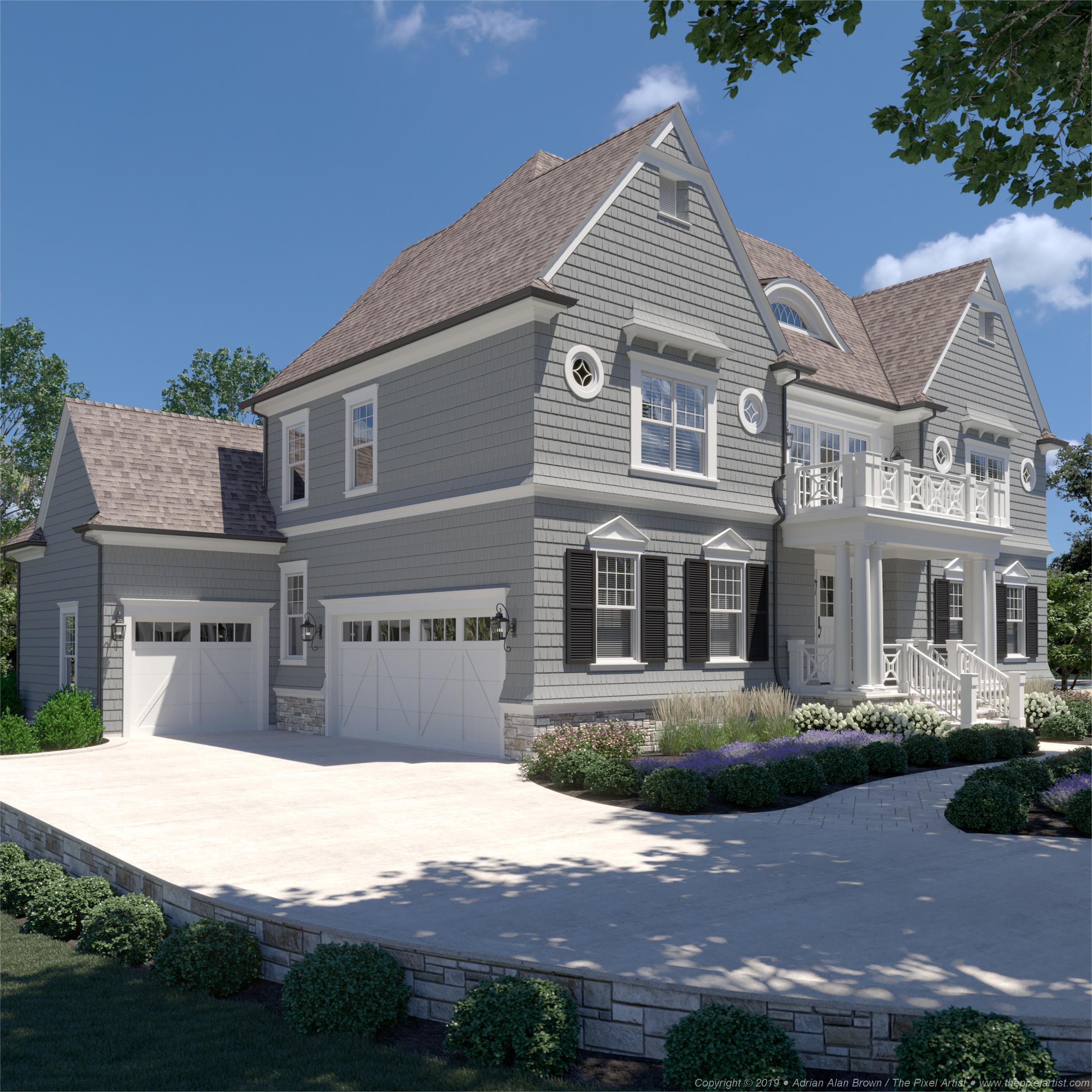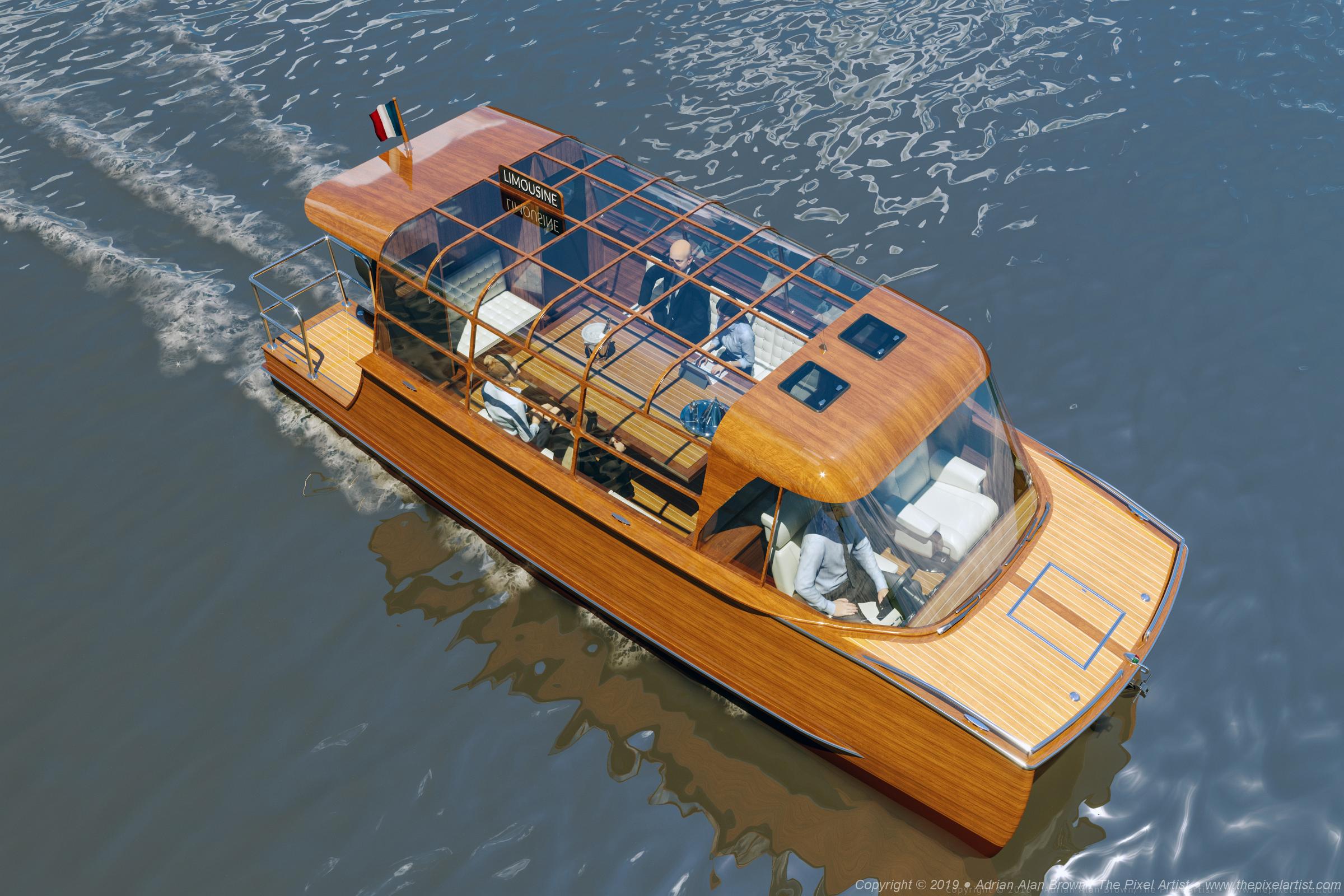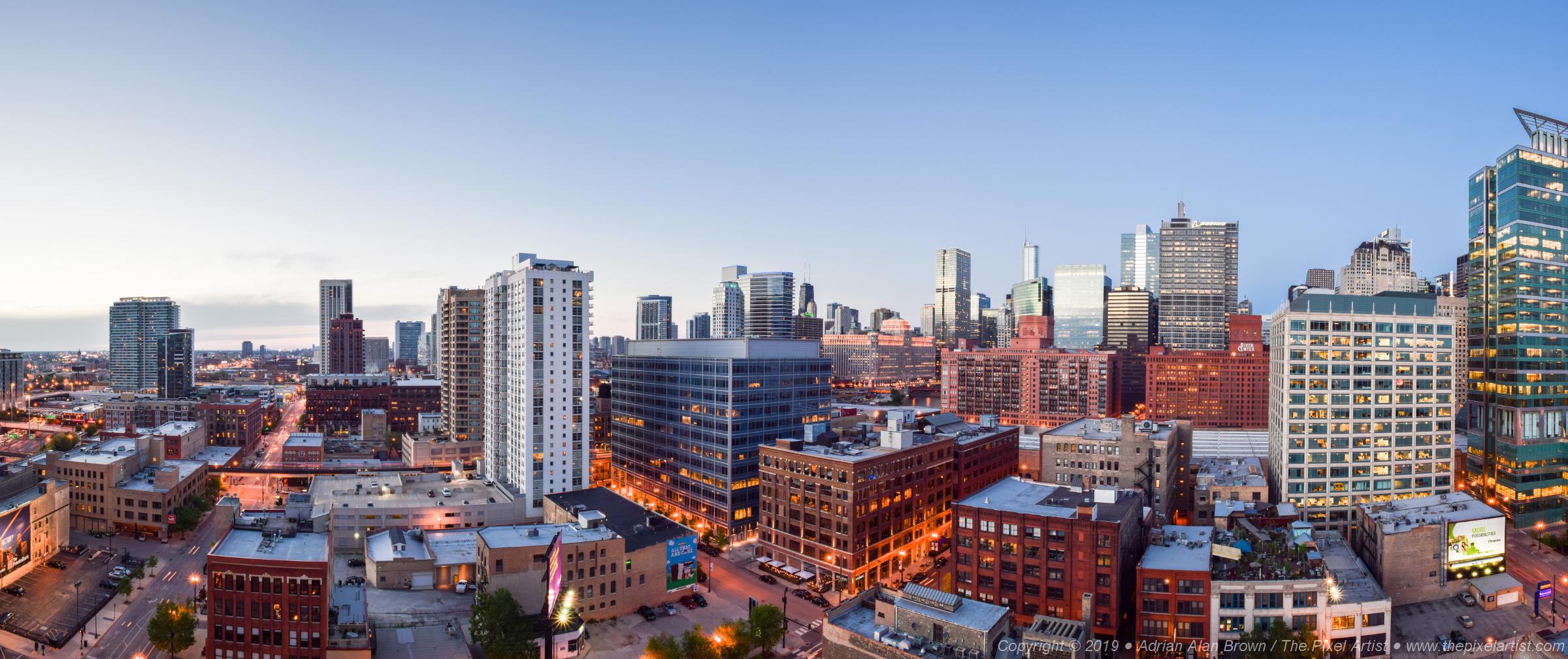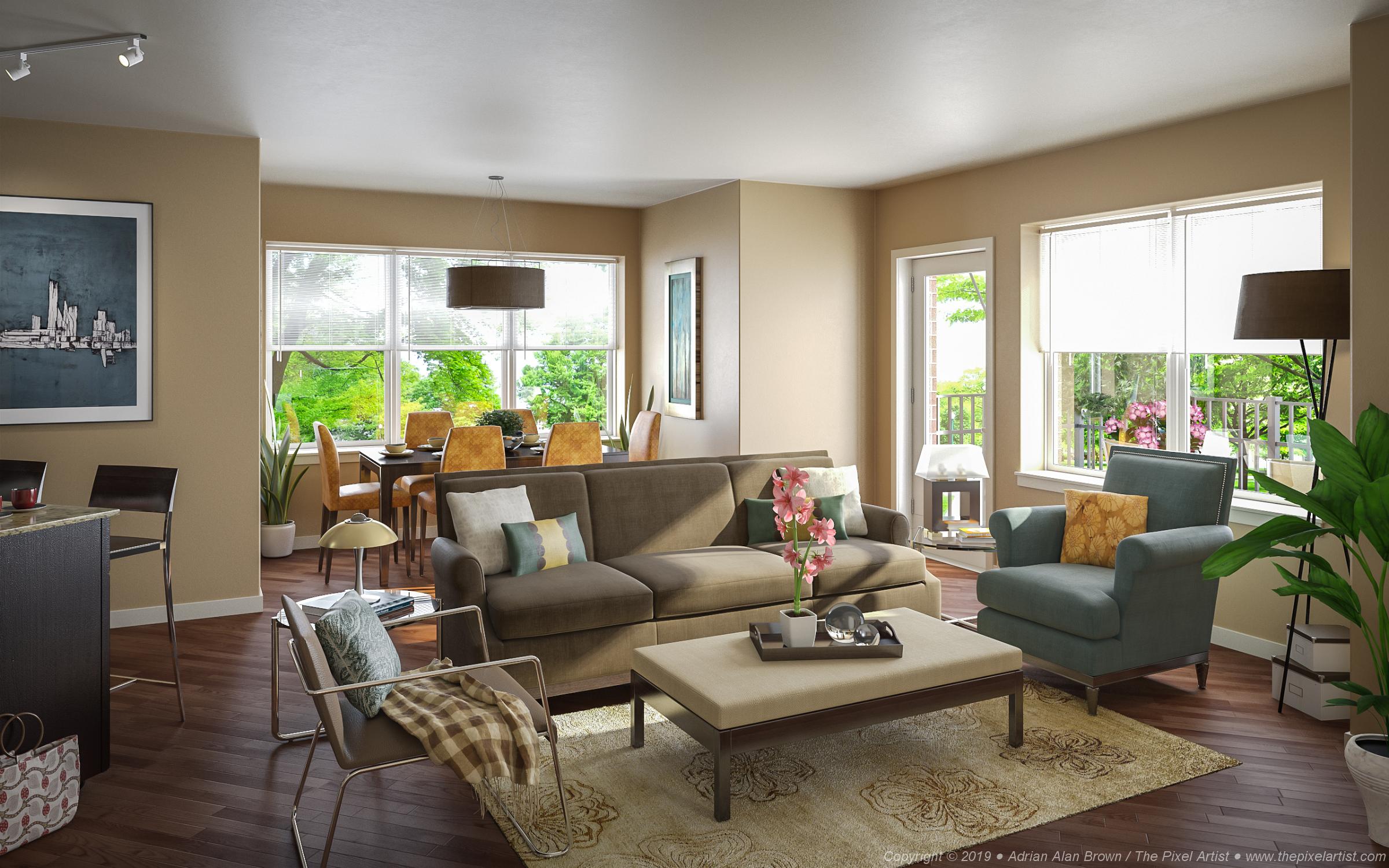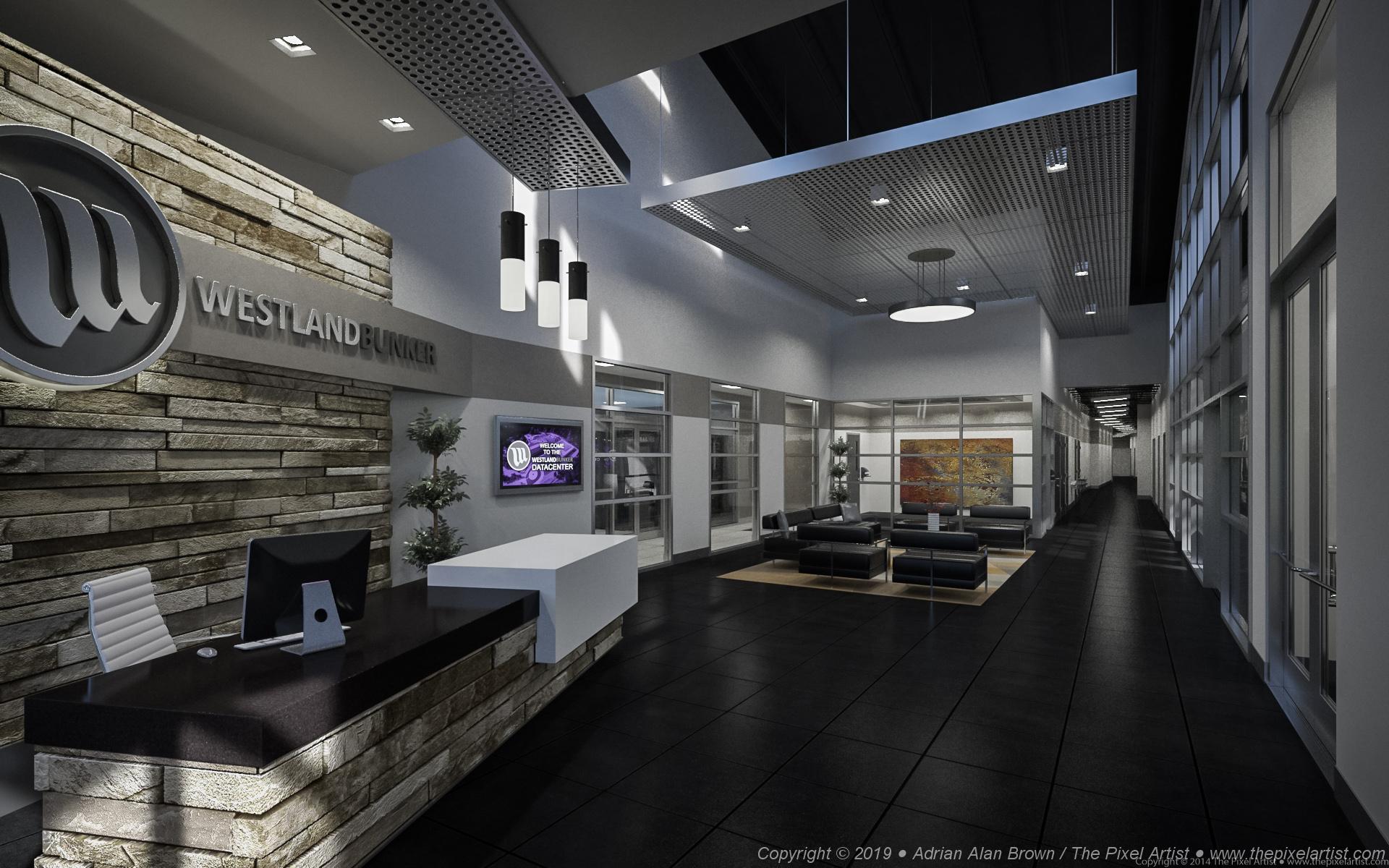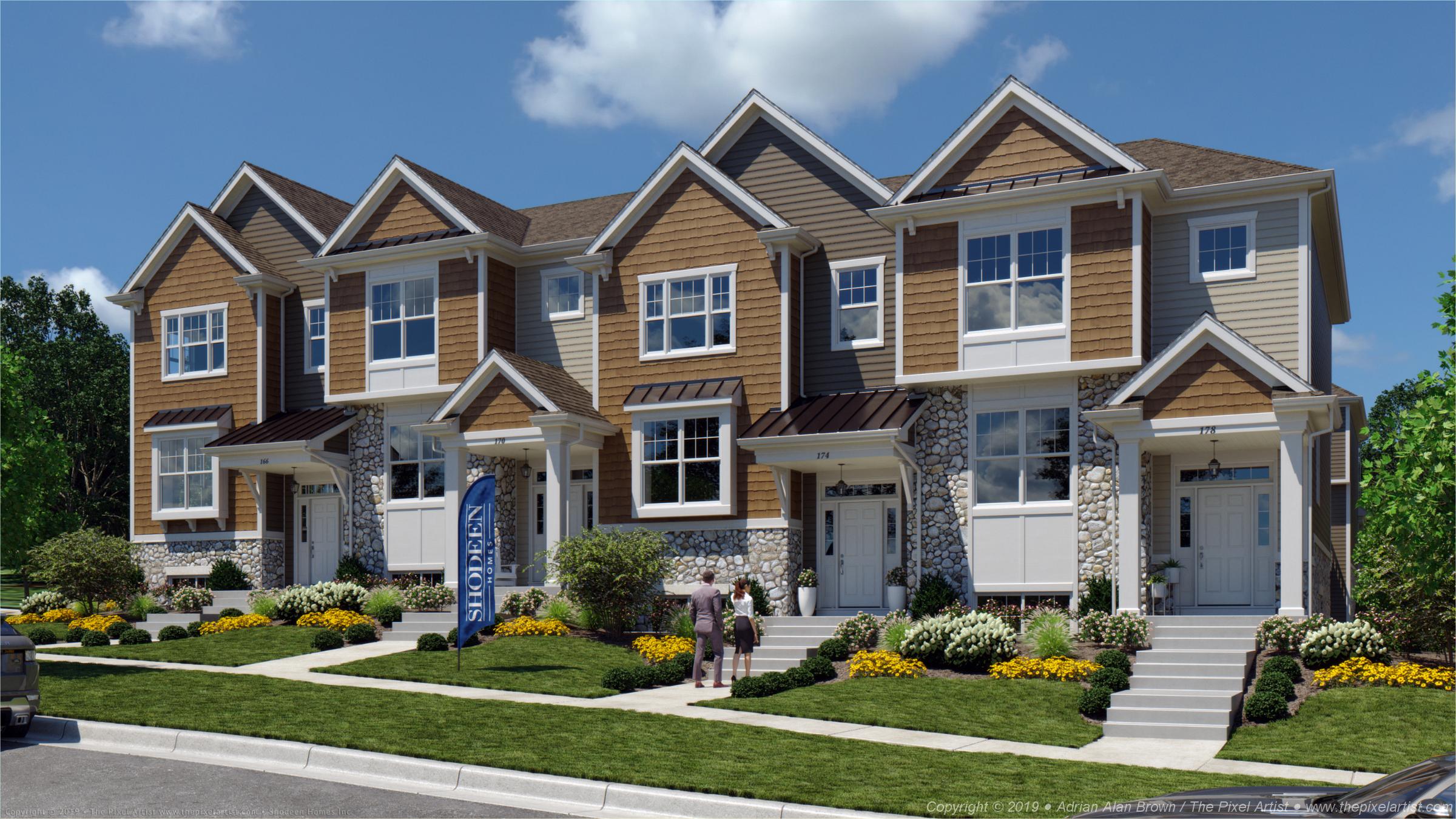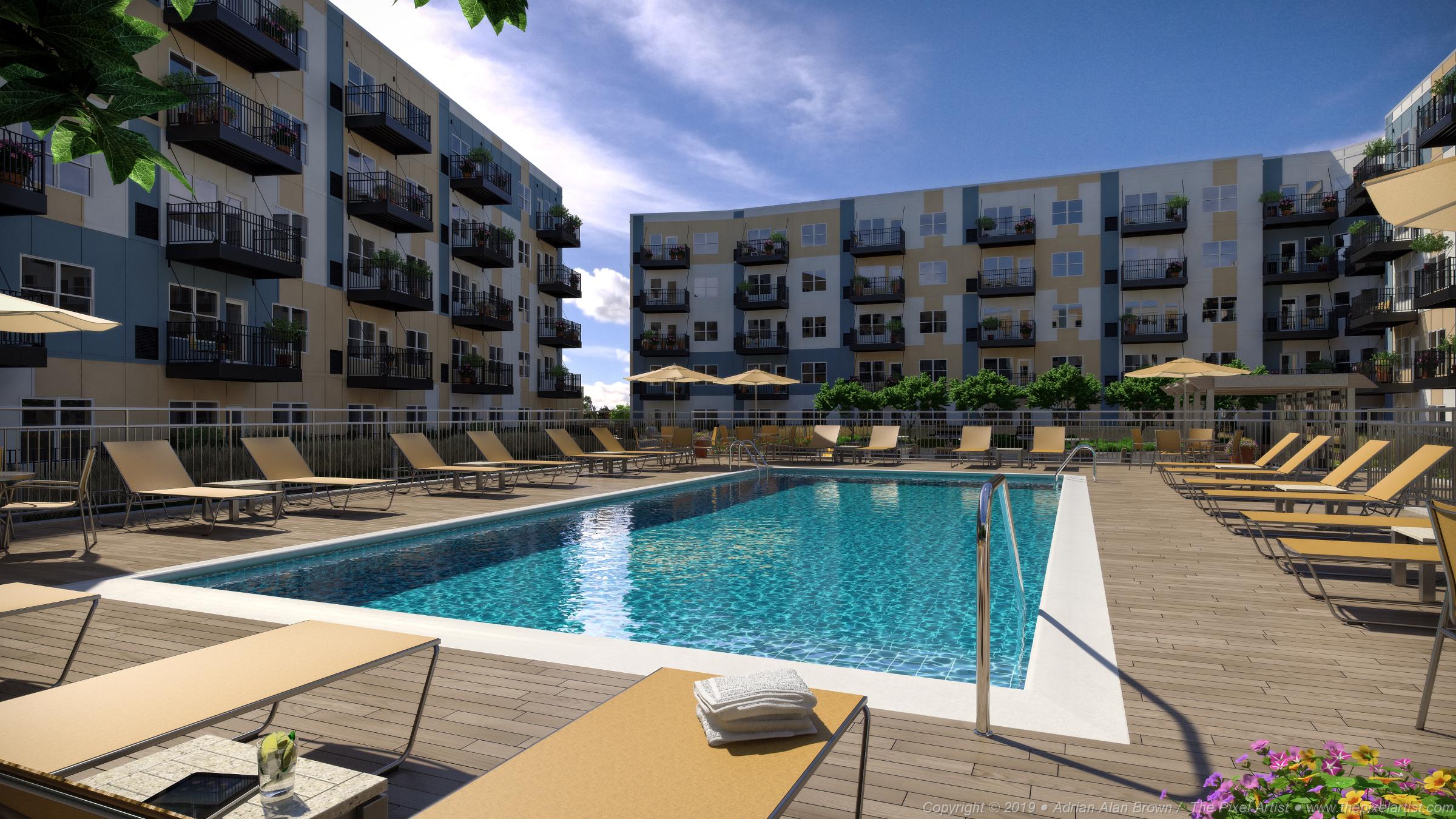 3D Visualization – Taken To The Next Level
Here at TPA, we produce high quality 3D visualization imagery, 2d digital illustrations, architectural photography, interactive vr tours, animation, and much more.  We pride ourselves on providing a personalized service and like to create ongoing relationships with our clients with our work being used in construction, real-time virtual media, developer approvals, real estate, and marketing. we offer clients a cost effective 3D architectural modelling options for pre-development, commercial, residential, offices, hotels, bars & restaurants, lounge rooms, dining rooms, bedrooms, bathrooms & landscape design.
Please contact us if you would like to chat about how we can help you with your projects.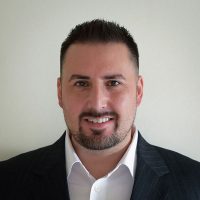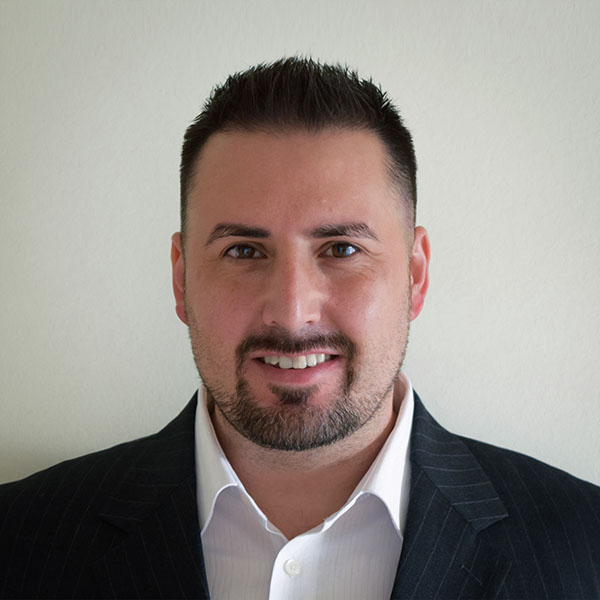 Adrian Alan Brown
The Pixel Artist